Learn about Brazil Potash
Learn more about our work and our team
Our company will be engaged in the extraction and processing of potash ore, an essential input for agriculture. Our goal is to create a complete development cycle, extracting potash from underground so it can fertilize Brazilian fields.
Potash comes from the earth and returns to the earth, fortifying food and helping to maintain continuous growth in the agricultural sector, which is one of the main economic drivers in Brazil.
Our operation can considerably reduce greenhouse gas emissions resulting from the international transportation of potash, since we will domestically produce more than 20% of the potash Brazil consumes annually.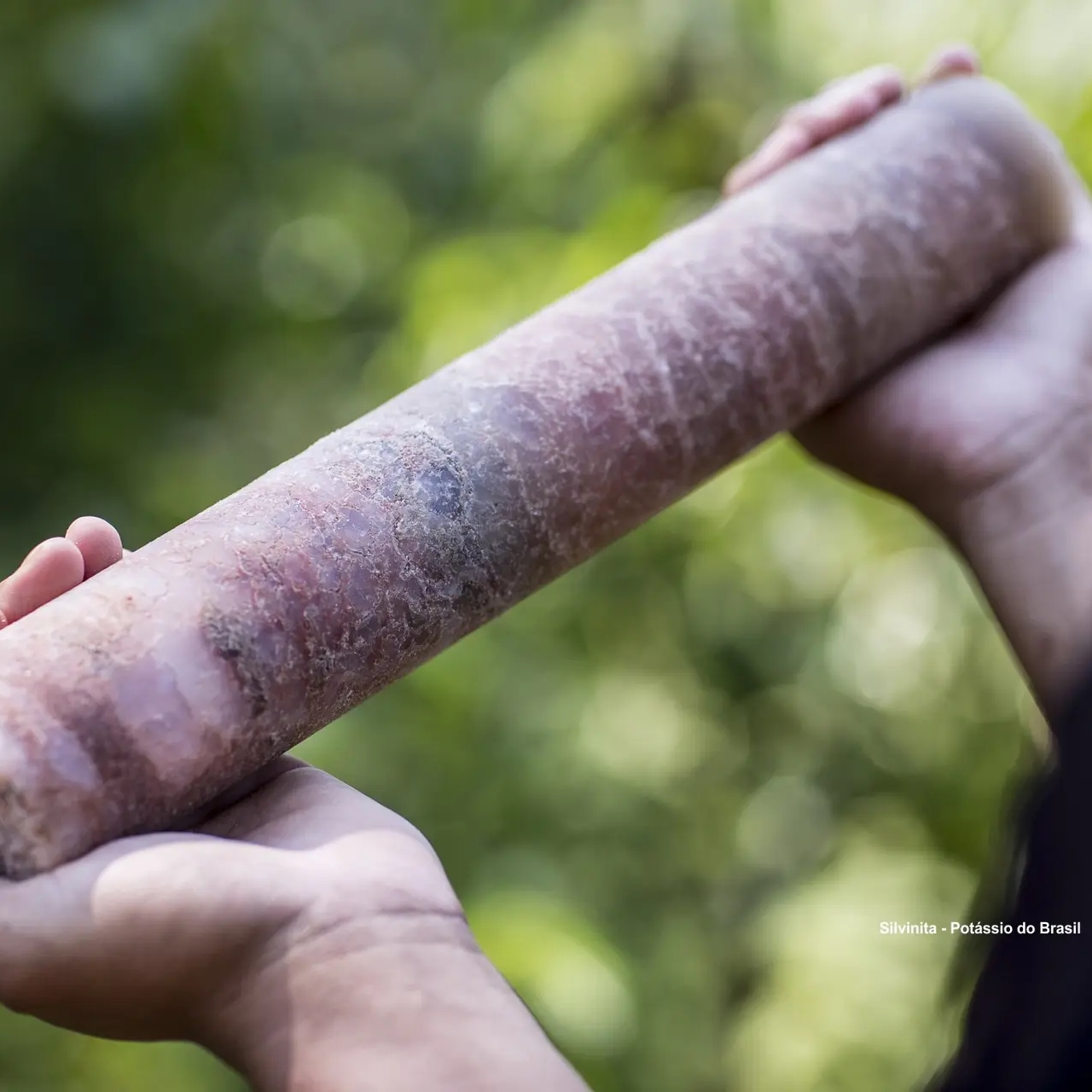 2009
Founding of Brazil Potash, a private company in Brazil, controlled by both Brazilian and foreign investors.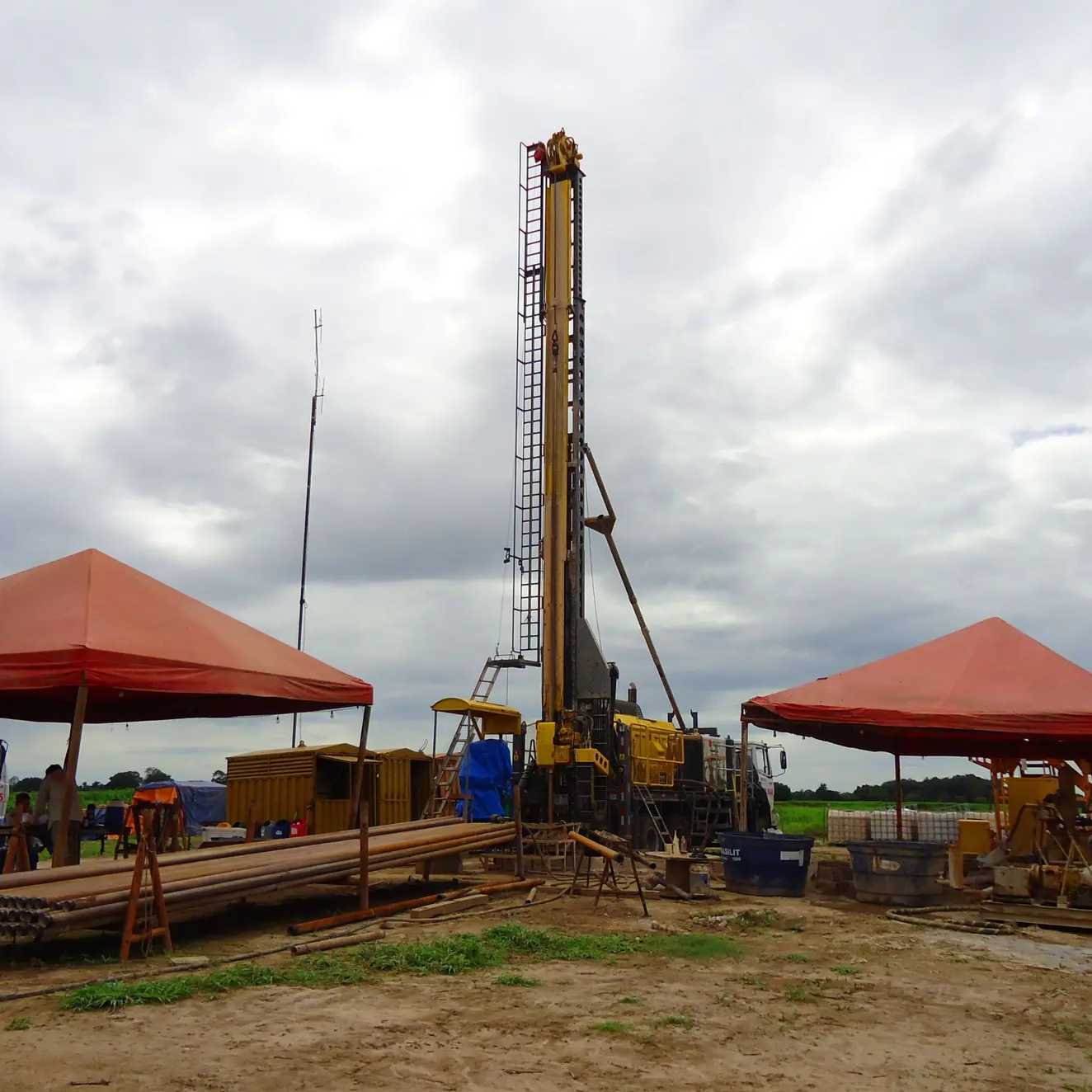 2010
Received permits required under Brazilian legislation and began exploratory drilling in the region where the potash deposits lie: the Amazon.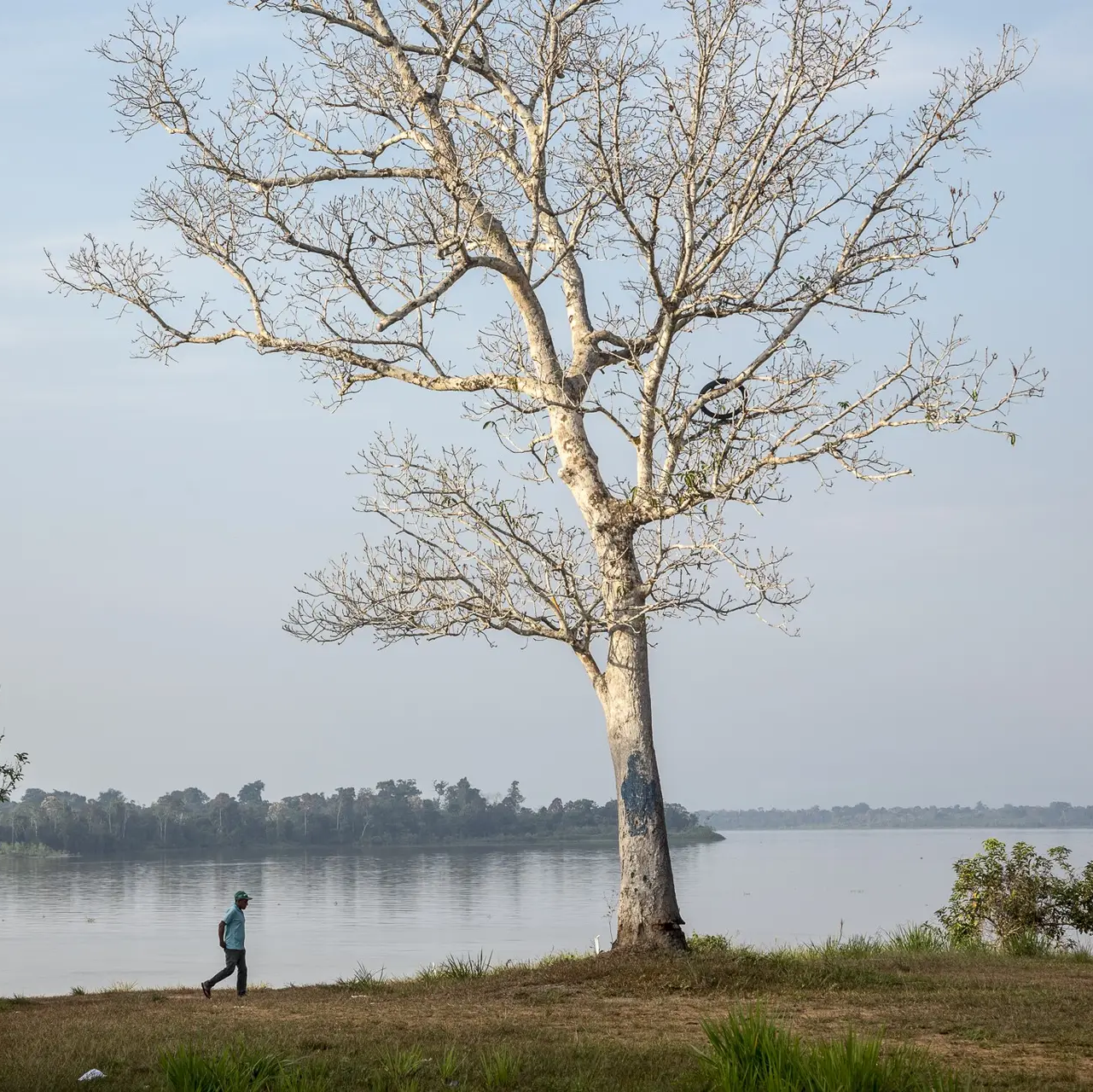 2013
Commerced the environmental studies needed to implement the project.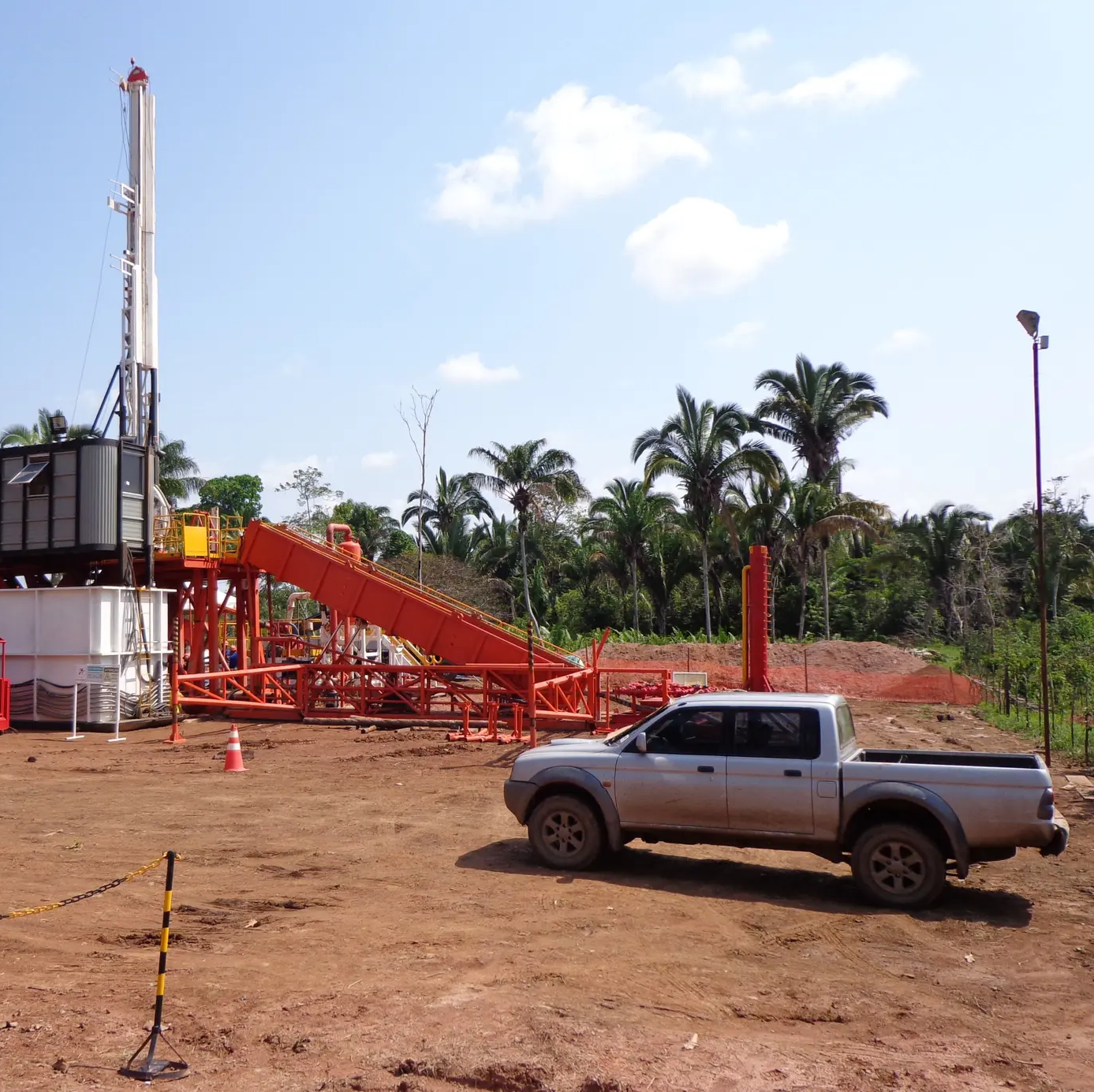 2014
Delivery of the final survey report to the National Department of Mineral Production (DNPM).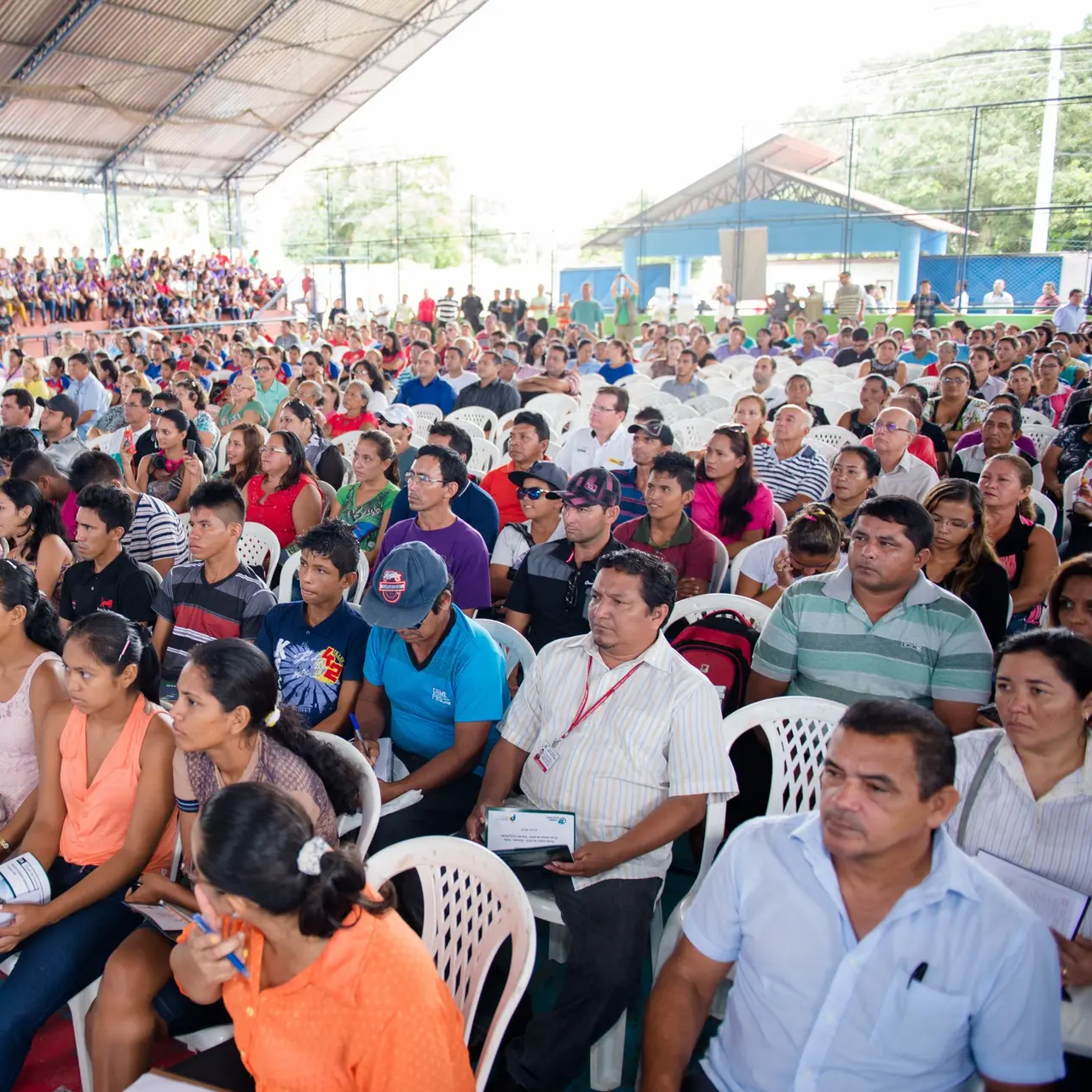 2015
Approval of the report by the DNPM and granting of the preliminary license by the Environmental Protection Institute of the Amazon (IPAAM).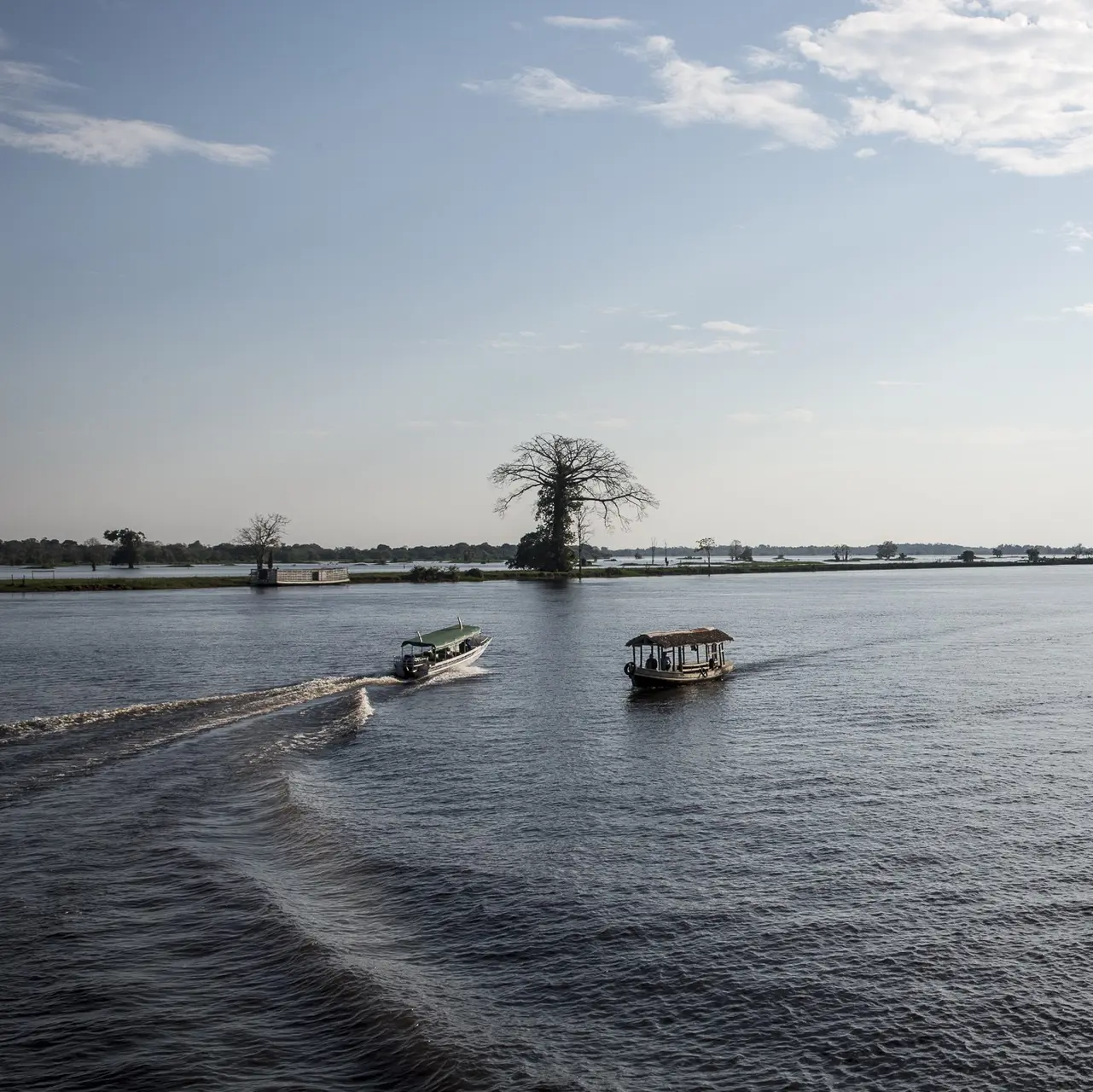 2016
Conclusion of the Technical and Economic Feasibility Study conducted by an independent company.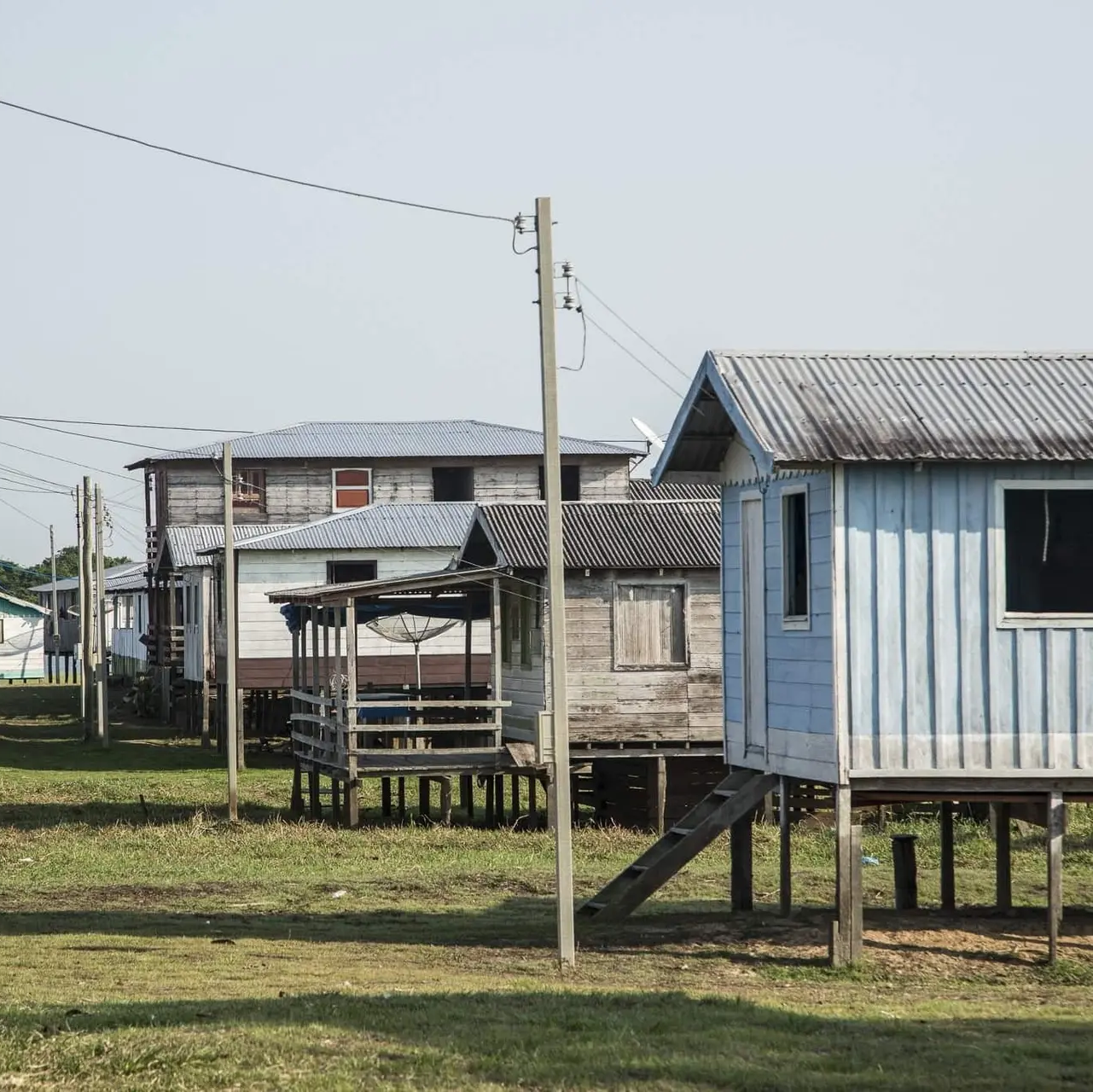 2018
Preparation of the environmental and social plans and programs.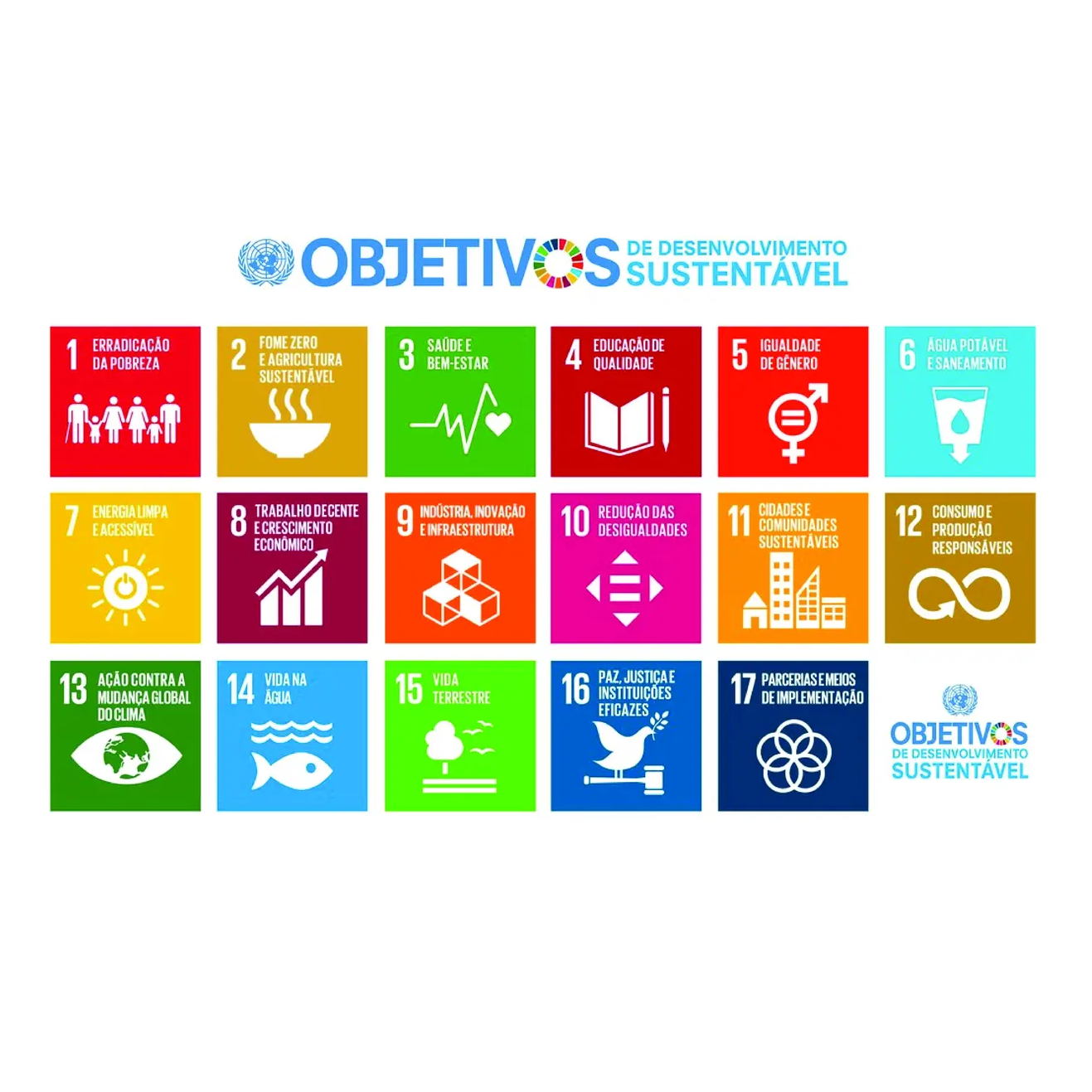 2019
Indigenous Consultation and development of Sustainable Project.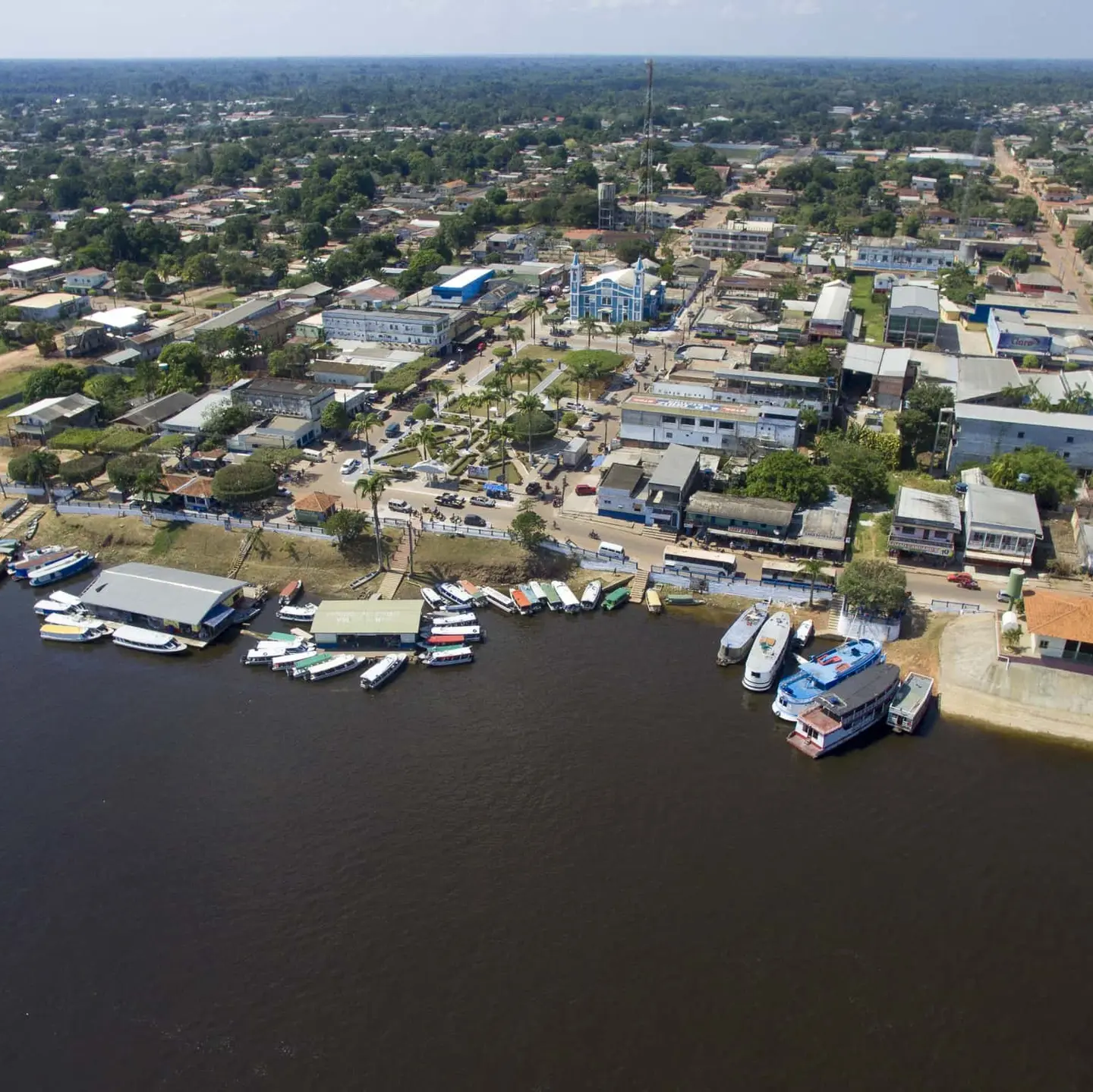 2020
Over USD 180 million has already been invested on the discovery and development of the project. USD 2 billion will be invested by the time construction is complete.
Brazil Potash is a growing company that employs experienced professionals and benefits from the support of its esteemed board of directors.