Learn about Brazil Potash
We are a fertilizer company engaged in the extraction of potash in the Amazon region. Today, Brazil is the second largest consumer of potash in the world, but 96% of it is imported. Our company intends to reduce this dependence by being a key potash supplier to the agricultural sector in our country. We believe in the sustainable development of the region through partnerships with the community, public agents and non-governmental organizations.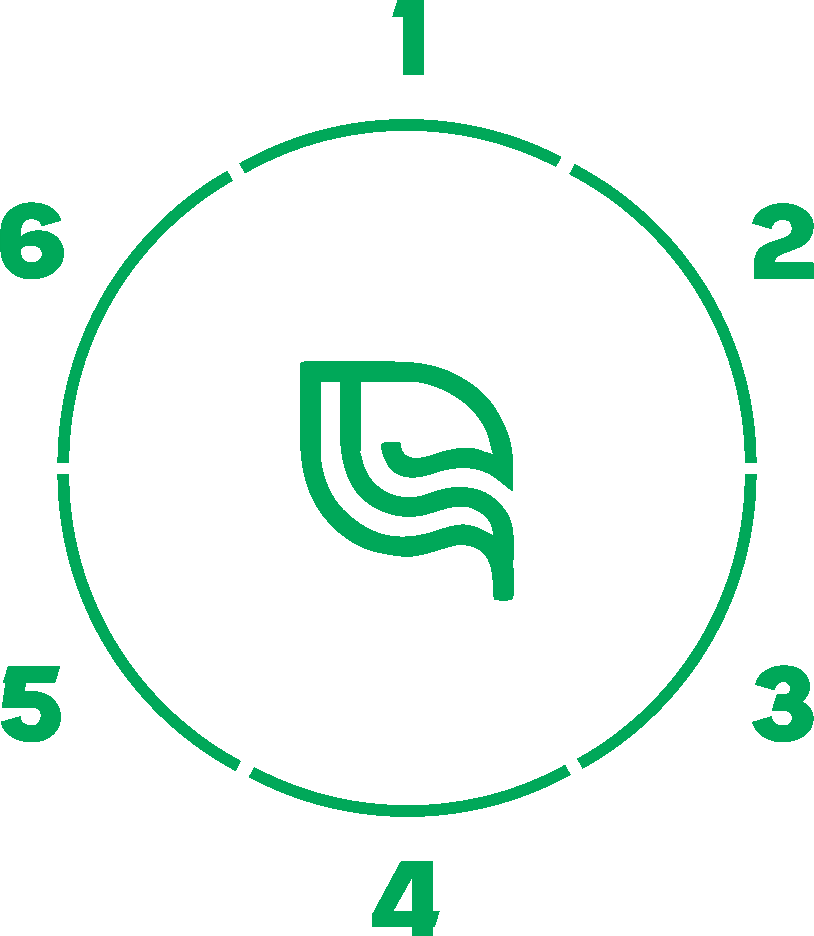 The Potash Cycle
The potash is found at a depth of 800 metres. We extract this material and process it to produce the fertilizer that enrich the earth and improve the quality of harvests. Agriculture productivity improves and food arrives on the table fortified by a mineral that is essential to our health.
Commitment to the community and to the environment
During the preliminary environmental study phase many meetings were held with representatives of society to present the details of the project and answer residents' questions. We also prepared a broad environmental impact report containing over 30 plans and programs aimed at controlling, minimizing or compensating for the possible impacts resulting from the enterprise. We respect native people rights and the environment which we are located.
Subscribe to receive company updates