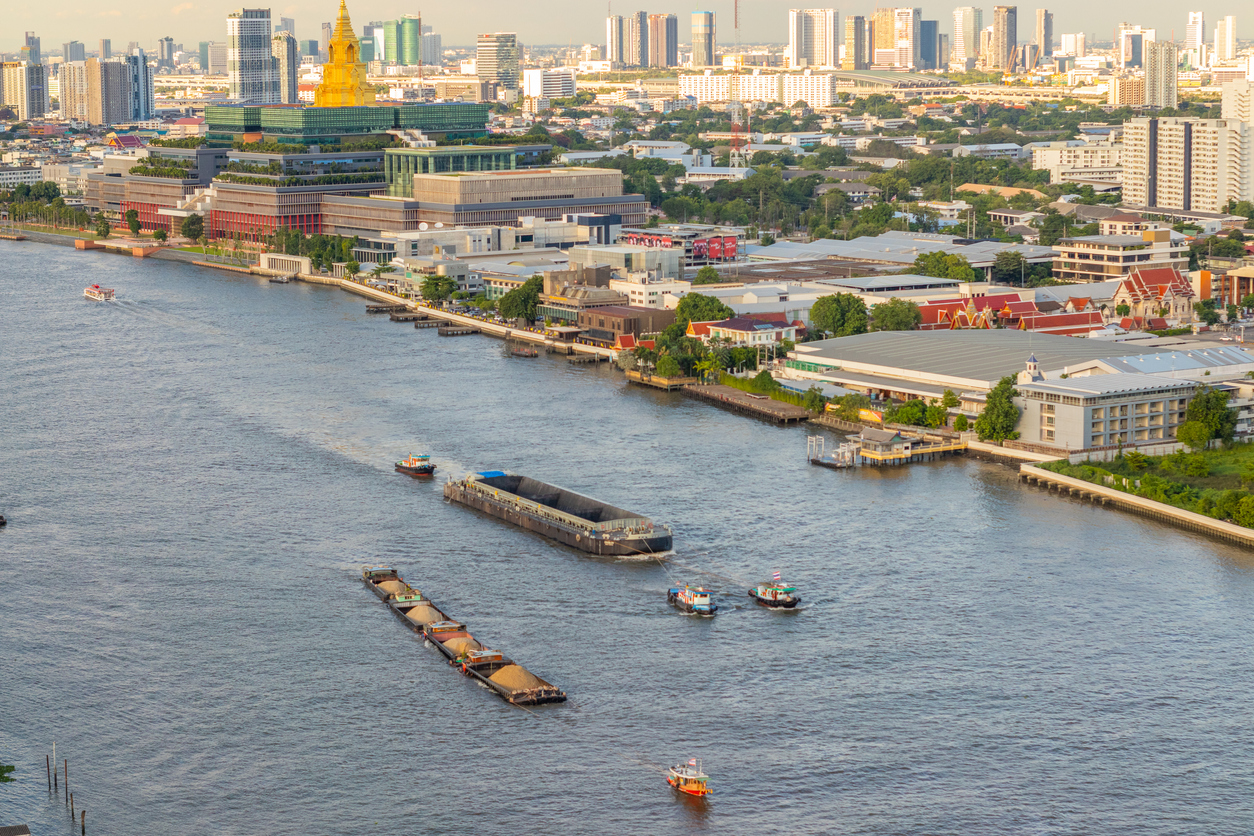 Brazil Potash announced on October 3, 2022, that it had signed multiple legally binding agreements with Amaggi Exportação e Importação Ltda. Amaggi is one of the largest global privately held soybean producers with operations complementary to Brazil Potash that include commodities trading, logistics operations, agricultural farming, and energy production. All of the agreements will apply to Brazil Potash's Phase One Autazes production equalling 2.4 million tonnes of potash per year which includes a 15 to 17-year term and a mutual option for the companies to extend them.
The three agreements are as follows:
Offtake Agreement, with take or pay terms and conditions for 500,000 tonnes per year of potash;
Marketing Agreement to sell Brazil Potash's remaining 1.9 million tonnes of potash per year; and
Barge Transportation Agreement to ship the initial planned 2.4 million tonnes of potash per year of production to inland ports close to major farming regions within Brazil.
Stan Bharti, Chairman of Brazil Potash commented in a press release: "It's game changing for Brazil Potash to sign binding contracts with AMAGGI.  It is the ideal company for Brazil Potash to contract with as they consume a large amount of potash for application on their farmed land; they also have an extensive distribution and logistics network through their wholly owned subsidiary, Hermasa, which operates a barge-to-ocean vessel transshipment terminal only 40 miles upstream from our Autazes project.  I have known Blairo Maggi for a number of years and am excited to be working with AMAGGI and its talented team."
Blairo Maggi, one of the shareholders of AMAGGI commented in a press release: "Brazil is a country rich in farming know-how with massive amounts of cultivated land, fresh water and an ideal temperature to allow for year-round growing.  However, despite being one of the world's largest consumers of potash, globally, we are heavily exposed given that 98% of this essential plant nutrient is imported.  Having a large-scale domestic source of conventional potash – as proposed by Brazil Potash – is important to help ensure both Brazil's and global food security. I am therefore happy that AMAGGI is able to be part of this important project."
After the project becomes operational, Hermasa will allocate resources for the covered potash transportation primarily from Brazil Potash's port near Urucurituba village on the Madeira River to Porto Velho, or through the Amazonas and Tapajos rivers on to other destinations.
Produced by: Mining Feeds