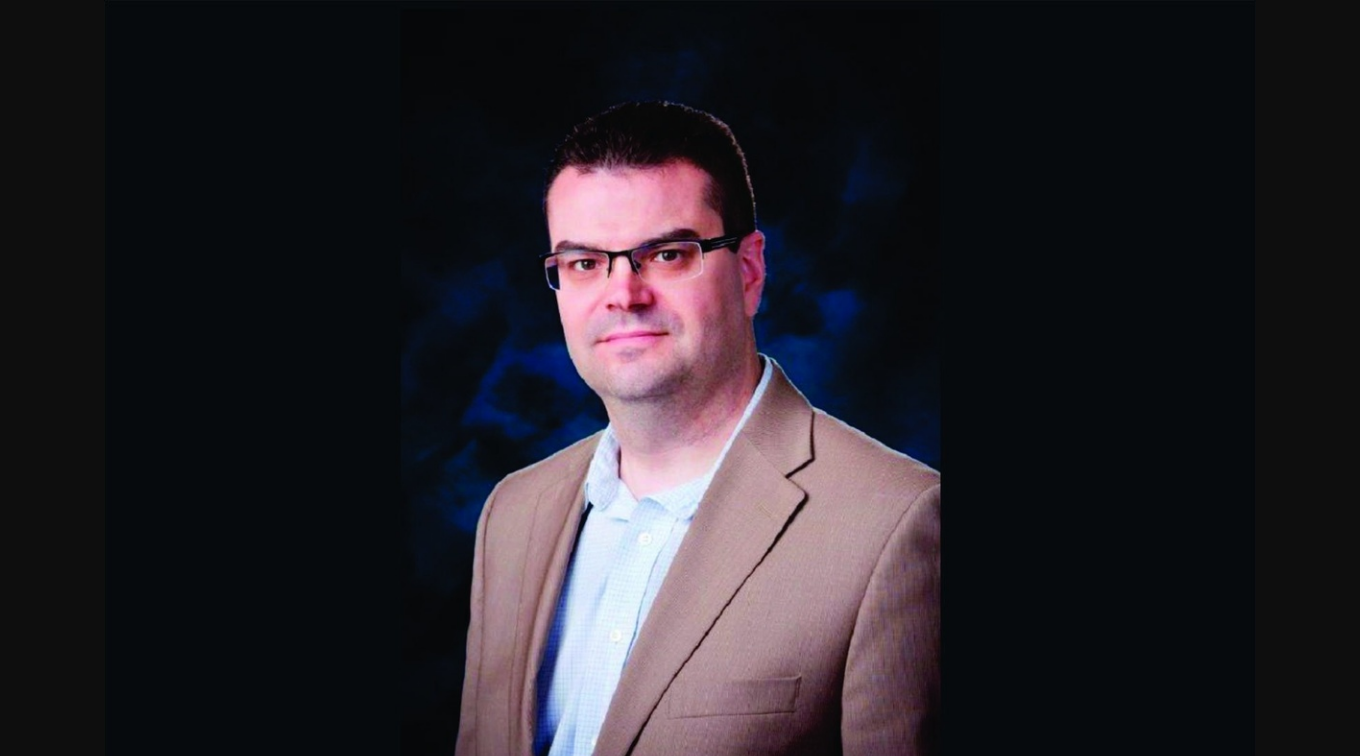 As many as 828 million people today are facing hunger across the world and projections indicate that this crisis will grow even more dire, afflicting as much as 8% of the world's population by 2030.
Our global food supply has been threatened by several factors in recent years, including supply chain issues, soaring transportation costs and geopolitical challenges which have led to worldwide shortages in fertilizer and food and have caused energy prices to skyrocket.
With the global population set to reach nearly 9.5 billion people by 2045 and average calorie consumption per capita expected to increase by 10% from 2021 to 2045, global crop production will need to rise from 8.6 billion tonnes in 2021 to 12.5 billion tonnes in 2045 — an increase of nearly 50% — to support the growing demand placed on our global food supply.
The question then becomes how do we ramp up an already lacking level of food production to meet the needs of a rapidly expanding world population?
The primary focus of any strategy to combat global hunger must hinge on not only developing more lands for cultivation, but on making existing lands more productive and efficient moving forward. In order for the agricultural industry to successfully bridge the food supply gap in the coming decades, practices and operations must be optimized in order to increase crop yields and to do so sustainably as there are no quick silver bullet solutions. Providing greater and more reliable access to the fertilizers required in the growing process is vital to making our food supply more bountiful and affordable on a global scale.
Therefore, the areas of the world best suited to assist in these goals need to be identified and projects that can make best use of our current resources need to be put into action now as it will take years for the benefits to be realized.
Brazil is one such country in a unique position to become a linchpin in the fight to end global hunger. Brazil is already a major producer of agricultural goods and the largest net exporter of food in the world. Yet Brazil has barely reached its potential as the country still has large areas of available arable land with access to the highest amount of freshwater in the world and an ideal climate for year-round cultivation.
Unfortunately, these converted lands require high nutrient applications on account of the poorer soil quality and the ecological strain placed on them by heavy, year-round planting. Annual replenishment of these nutrients is then critical to sustaining high levels of food production, which underpins Brazil's high annual fertilizer demand. Should Brazil's agricultural industry expand further, this demand would obviously only increase.
Despite how important Brazil's status is as the largest agricultural exporter in the world, Brazil remains heavily — even alarmingly — reliant on foreign imports of core fertilizers. Brazil imported 85% (36 million metric tonnes) of its total consumed fertilizer in 2020 including over 95% of its potash. This increasing dependency on foreign fertilizers and its geographic concentration of supply leaves Brazil — and in turn our global food supply — highly susceptible to the deterioration of geopolitical conditions. Belarus and Russia, two countries that typically account for 42% of the global exported potash supply and most notably the source of 47% of Brazil's imported potash, had their capability to export the potassium-bearing fertilizer greatly hindered by EU and U.S. sanctions, as a result of human rights abuses and the war in Ukraine. This led to a global fertilizer shortage that has caused the cost and scarcity of food to climb unchecked and has threatened the lives of millions of people around the world.
For its part, Brazil Potash is helping to provide solutions to the global food shortage. In addition to arable land, access to freshwater and ideal climate conditions, shockingly, Brazil also has one of the largest potash basins in the world, rivaling the size of those found in Russia and Canada, that has never been developed. Brazil Potash plans to extract and process a steady, reliable and locally sourced supply of potash that can sustain the agricultural growth needed to assist Brazil in its efforts to become a larger contributor to our food supply and close the widening gap in global food production.
The first phase of this project aims to provide 2.2 million tonnes of Muriate of Potash per year or roughly 20% of current Brazilian demand. This project will improve productivity on existing lands, allow for new lands to be cultivated and also reduce costs incurred by farmers for the international import of fertilizers, ultimately eliminating the risk of supply chain volatility as a result of geopolitics.
There are many who are seeking out an immediate answer to the global food crisis. The reality is that any project started today will not bear fruit — literal or metaphorical — for years. However, without forethought and patience, those years may be wasted continuing the search for a quick fix, rather than fostering and cultivating the ideas that can provide long-term solutions. Action must be taken now in order to ensure our global food security in the years to come. This, after all, is the central tenet in agriculture. Today's seeds are tomorrow's harvest.
Produced by: Capital Press