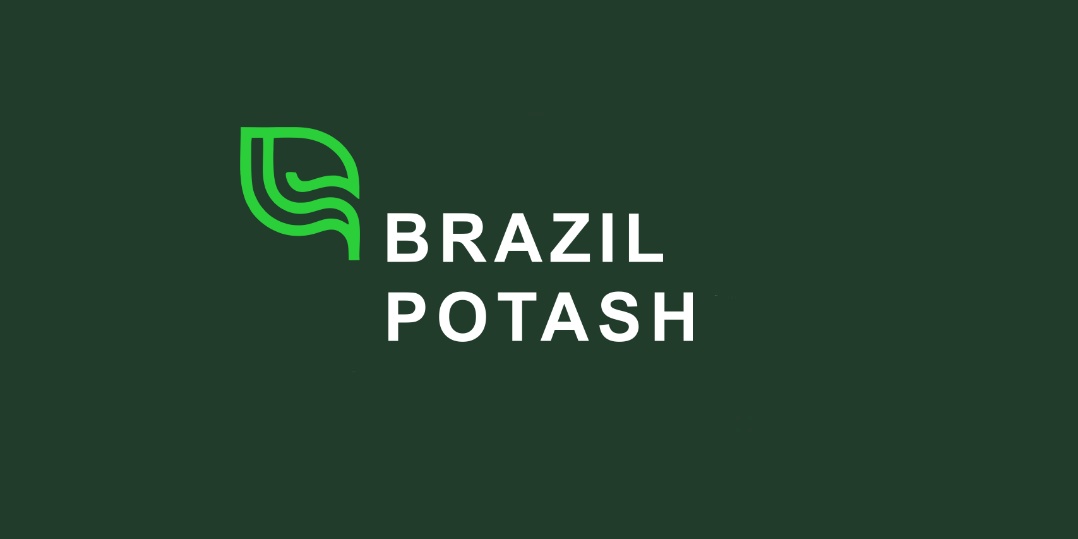 AMAZONAS, BRAZIL, September 26, 2023 – Brazil Potash Corp. ("Brazil Potash" or the "Company") is excited to report the Mura Indigenous people (the "Mura") have completed free, prior, and informed consultations resulting in a vote of support for construction of the Autazes potash project (the "Project") located in the Amazonas State of Brazil.  This is a major milestone achievement in the Project's development as it clearly demonstrates respect for the Mura's wishes.
Brazil Potash's Project is not located on indigenous land but is located within 10 kilometers (6 miles) of two indigenous reserves who have a legal right to be consulted.  Following International Labour Organization 169 protocols, the Mura decided which tribes would be consulted, the consultation format and vote support threshold.  Ultimately, the Mura decided to consult with 36 tribes ranging from those located close to the Project site to some being over 70 kilometers (~45 miles) away in a series of gatherings during which the Mura learned about the Project, its impacts on their way of life and opportunities to improve their wellness.  Based on these consultations, a vote was held with participation from well more than 200 Mura people resulting in a positive vote in support of the Project being constructed and operated.
Development of this Project provides several meaningful benefits to the Mura people including opportunities for direct employment, funding and support to start new businesses that will contribute to the Project and/or local community, and the implementation of several initiatives to improve general wellbeing as determined by the Mura's well-being program.
Brazil Potash still requires Brazil's government Indigenous people's agency ("FUNAI") to complete their review of the Company's Indigenous Consultation Study (the "ECI") which is the second last item required prior to issuance of the Installation License required to start Project construction.  Having this free, prior, and informed Mura vote sends a clear and positive message to FUNAI that the Mura wishes are to have the Project built and therefore permits to be issued. 
José Cláudio dos Santos Pereira – Coordinator of CIM (Mura Indigenous Council) stated at the presentation of results from their ILO 169 based consultation: "The Autazes Potash Project has received unanimous support from the leaders of the Mura People in Autazes.  For us, this is of great importance as it symbolizes the future and economic improvement of Autazes and the state of Amazonas. However, it's crucial to emphasize that the Mura people understand that we are cooperating with federal justice, and we have no intention of opposing [the Project].  We recognize that IPAAM is the licensing authority and that they must carry on the process".
Amazonas Governor, Wilson Lima, said "Today is a historic day because we have taken a significant step towards changing the lives of the people living in the state of Amazonas, especially those residing in the municipality of Autazes. The decision by Mura leaders to support the exploration of potash in Autazes is a crucial development for our state. This will not only benefit the municipality but also have the potential to become a new economic model for the Amazonas State. We are committed to conducting this process responsibly, taking into consideration the environment and the interests of the local communities."
Brazil Potash's President, Adriano Espeschit, commented "after several years of thoughtful consultations, I am pleased to see it culminate in the Mura Indigenous people voting in support of the Autazes potash Project.  Given the Project's location in the Amazonas State on land deforested by prior owners, it is particularly important this Project is developed on a sustainable basis by ensuring key stakeholders voices, such as the Mura, are heard and respected.  It is also important to note this Project is of global importance as it will contribute meaningfully towards achieving global food security by ensuring farmers in Brazil, who export the highest net amount of agricultural goods globally, will have a secure domestic source of potash fertilizer."
For more information, please contact:
Brazil Potash Investor Relations
---
Cautionary Note Regarding Forward-Looking Statements
All statements, other than statements of historical fact, contained in this shareholder update constitute "forward-looking statements" and are based on the reasonable expectations, estimates and projections of the Company as of the date of this letter. The words "plans," "expects," or "does not expect," "is expected," "budget," "scheduled," "estimates," "forecasts," "intends," "anticipates," or "does not anticipate," or "believes," or variations of such words and phrases or statements that certain actions, events or results "may," "could," "would," "might," or "will be taken," "occur" or "be achieved" and similar expressions identify forward-looking statements. Forward-looking statements include, without limitation, statements regarding the Mura's consultation process; the steps necessary to complete the licensing process for the Project; the potential benefits to the Mura people from the Project; government support of the Company and its project; population growth and Brazil's natural resources, the importation of potash in Brazil, the growth of the potash market and price expectations, the indigenous consultation process, completion of the ECI, studies and assessments, the receipt of the installation licence and conditions precedent thereto, advancing construction financing, offtake agreements, raising capital, completing a strategic transaction with a third party, environmental or community benefits, expected industry demands, the Company's business strategy, the Company's forecast of annual production and sales of potash, appointment of directors,  currency fluctuations, government regulation and environmental regulation. Forward-looking statements are necessarily based upon a number of estimates and assumptions that, while considered reasonable by the Company as of the date of such statements, are inherently subject to significant business, economic and competitive uncertainties and contingencies. The estimates and assumptions contained in this letter, which may prove to be incorrect, include, but are not limited to, the various assumptions of the company set forth herein. Known and unknown factors could cause actual results to differ materially from those projected in the forward-looking statements. Such factors include, but are not limited to fluctuations in the supply and demand for potash, changes in competitive pressures, including pricing pressures, timing and amount of capital expenditures, changes in capital markets and corresponding effects on the Company's investments, changes in currency and exchange rates, unexpected geological or environmental conditions, changes in and the effects of, government legislation, taxation, environmental regulations, controls and regulations and political or economic developments in jurisdictions in which the Company carries on its business or expects to do business, success in retaining or recruiting officers and directors for the future success of the Company's business, officers and directors allocating their time to other ventures; success in obtaining any required additional financing to make target acquisition or develop the Autazes project; employee and community relations, and risks associated with obtaining any necessary licenses or permits. Many of these uncertainties and contingencies can affect the Company's actual results and could cause actual results to differ materially from those expressed or implied in any forward-looking statements made by, or on behalf of, the Company. There can be no assurance that forward-looking statements will prove to be accurate, as actual results and future events could differ materially from those anticipated in such statements. All of the forward-looking statements made in this letter are qualified by these cautionary statements. These factors are not intended to represent a complete list of the factors that could affect the Company. The Company disclaims any intention or obligation to update or revise any forward-looking statements, except to the extent required by applicable law. The reader is cautioned not to place undue reliance on forward-looking statements.
---
TORONTO: 198 Davenport Road, Toronto ON Canada – www.brazilpotash.com
BELO HORIZONTE: Rua Tomé de Souza, nº 860, Sala 1601, Belo Horizonte/MG, Brasil. CEP: 30.140-131 – TEL:+55 31 3047-2657
AUTAZES: Rua Coronel Soares, nº 595, Autazes/AM, Brasil. CEP: 69.240-000 – TEL: +55 92 3317-1297  –www.potassiodobrasil.com.br