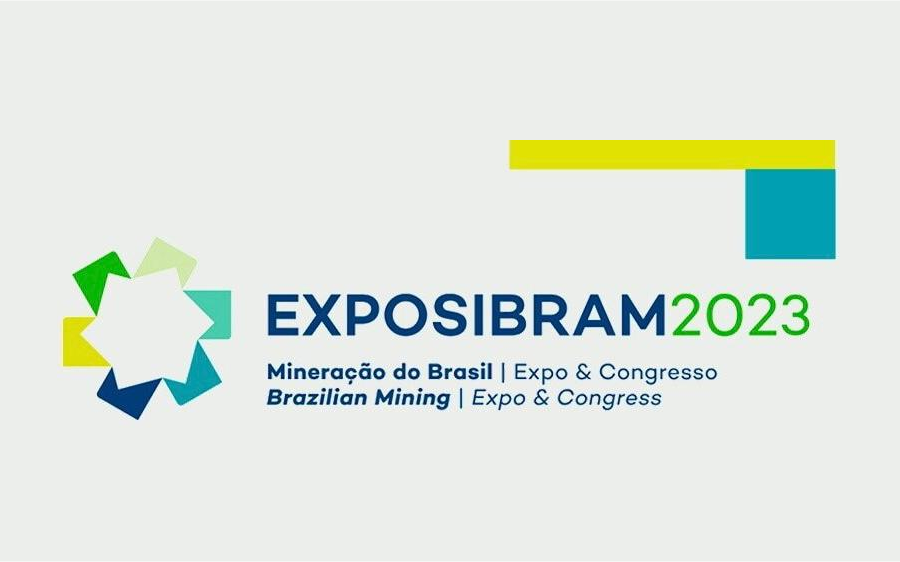 Belém, PA* – Potássio do Brasil, a subsidiary of Brazil Potash, took center stage at the Expo & Brazilian Mining Congress (Exposibram), held from August 28th to 31st at the prestigious Hangar Centro de Convenções & Feiras da Amazônia in Belém. This high-profile event, orchestrated by the Brazilian Mining Institute (IBRAM), stands as a beacon in Latin America's mining calendar, drawing together a constellation of mining industry titans, suppliers, distinguished figures from research institutions and universities, government and corporate delegations from around the world, industry associations, companies and public sector entities. It was a dynamic forum to engage in critical discussions, unveil emerging industry trends, and explore future scenarios.
In the 2023 Exposibram edition, Potássio do Brasil made a resounding mark with its dedicated booth. President Adriano Espeschit, a featured speaker on August 30th from 9 AM to 11AM at stage 01, led discussions centered around public policies governing strategic minerals. During its debut at the 2022 Exposibram, Potássio do Brasil showcased its sustainable practices in the production of 'Brazilian green potash' emphasizing responsible land stewardship. Simultaneously, the company championed socioeconomic advancement in the heart of the Amazon region.
A milestone on Potássio do Brasil's horizon is the imminent launch of the Autazes Potash Project, nestled in the city of Autazes, a mere 120 kilometers from Manaus. This endeavor holds profound strategic importance for Brazilian agribusiness, given potassium's pivotal role as a primary fertilizer in both Brazil and on the global agricultural stage, alongside nitrogen and phosphates. With this groundbreaking mining project, the nation boldly charts a course toward self-sufficiency, significantly diminishing its current import reliance, which is around 98%.
Content Produced by Potássio do Brasil