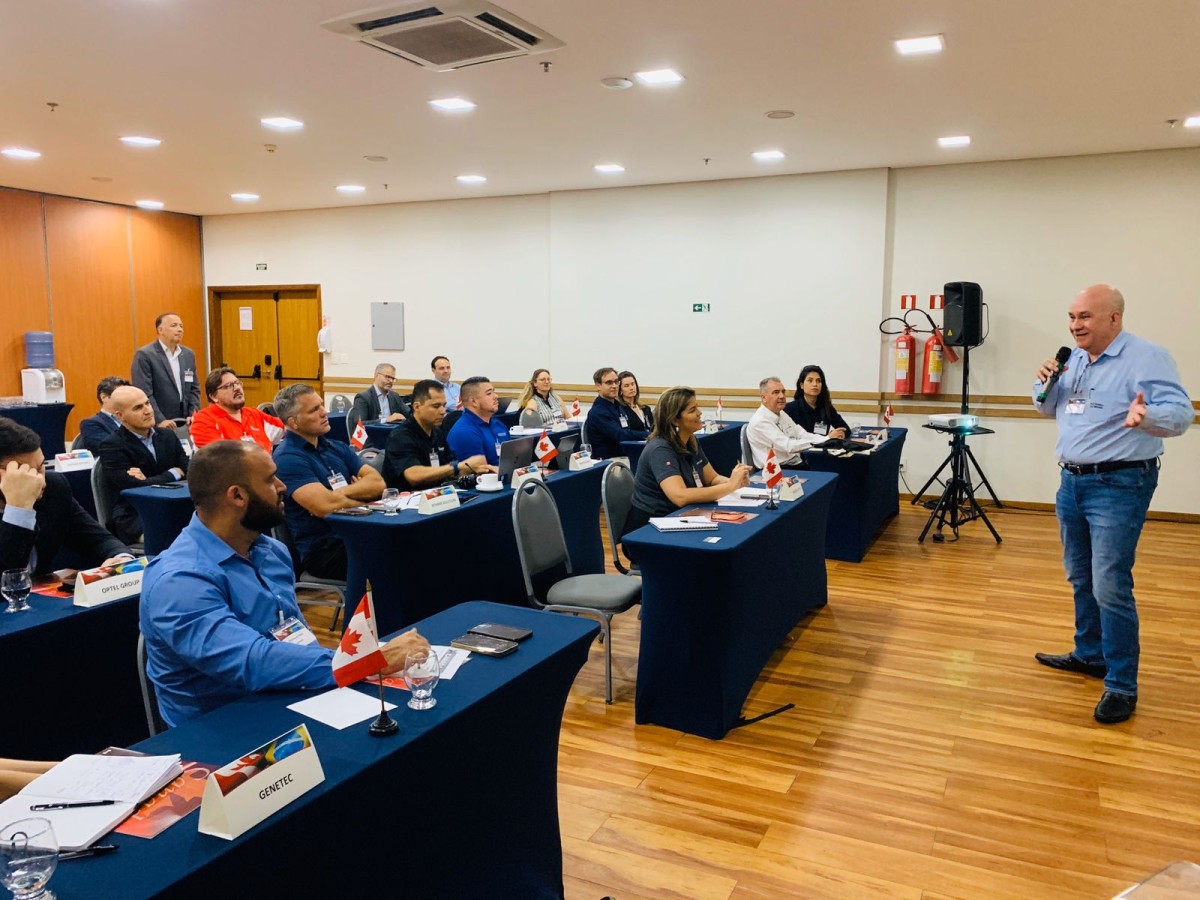 On August 29th, Potássio do Brasil, a subsidiary of Brazil Potash, participated in the second edition of the Canadian Breakfast Meeting, organized by the Canadian Government's trade promotion service, in Belém (PA). During the event, Adriano Espeschit, President of Potássio do Brasil, introduced the Autazes Potash Project. This groundbreaking initiative is set to be implemented in the municipality of Autazes, just 113 kilometers from Manaus, Amazonas. President Espeschit highlighted the project's significance within the context of Brazil and the world's food security, along with outlining the company's requirements for potential partnerships with Canadian suppliers.
The audience for this presentation consisted of Canadian companies that possess technologies and solutions aimed at addressing the needs of the mining sector and Brazilian mining companies. According to Franz Brandenberg, the Commercial Attaché specializing in the mining sector for the Government of Canada, the focus is on inviting mining companies to showcase their projects to Canadian companies offering solutions that can enhance collaboration between Canadians and Brazilians in this sector.
The Canadian Breakfast Meeting takes place in conjunction with the extensive participation of Brazilian companies in the largest mining event in Brazil and one of the most significant in Latin America, the Brazilian Mining Expo & Congress (Exposibram 2023). This year's event was held in Belém, Pará, from August 28th to 31st, at the Hangar Centro de Convenções e Feiras da Amazônia.
Content Produced by Potássio do Brasil