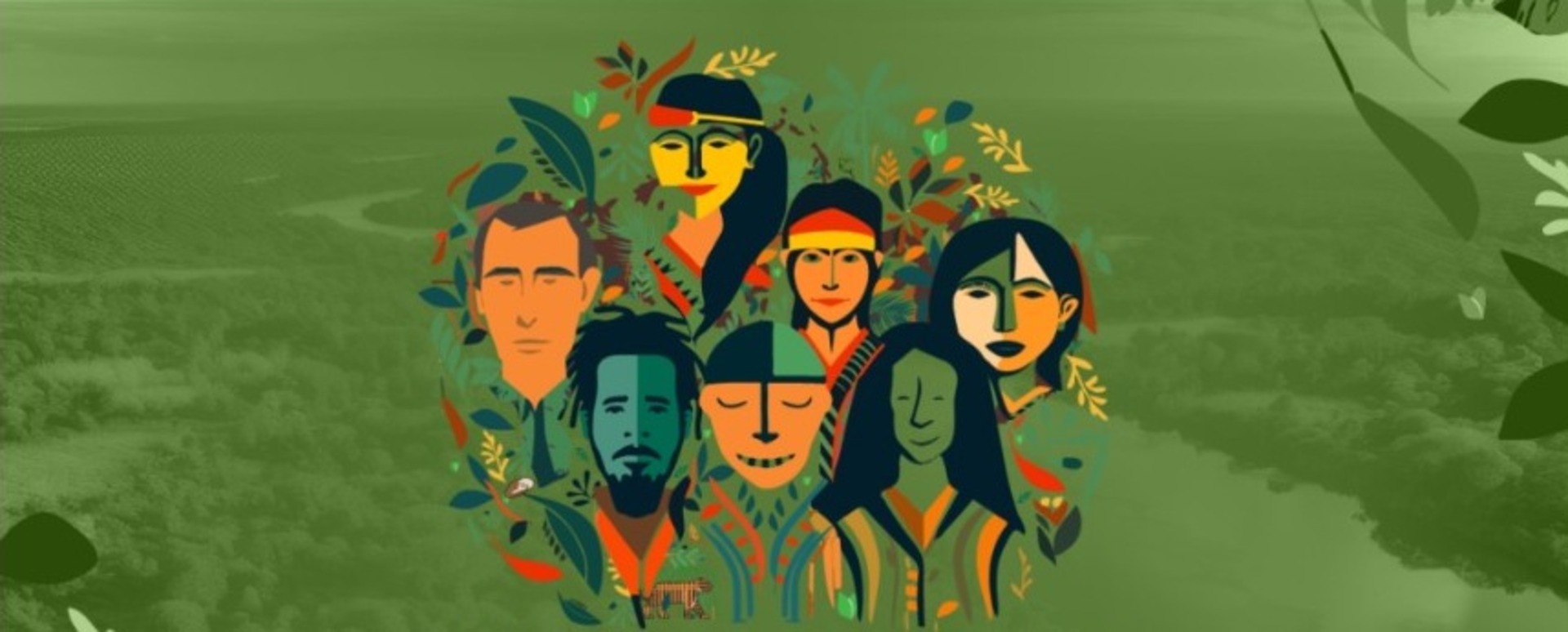 Potássio do Brasil, a subsidiary of Brazil Potash, proudly served as a Lithium sponsor for the International Amazon and New Economies Conference, held in Belém, Pará, from August 30th to September 1st. This remarkable event, orchestrated by the Brazilian Mining Institute (IBRAM), brought together representatives from the heart of the Amazon, civil society, academia, and both public and private sectors. The aim was to engage in discourse concerning environmental, economic, and sustainable development matters, with a shared commitment to advancing and fortifying solutions that harmonize economic progress, inequality reduction, and the preservation of forests and socio-biodiversity.
Distinguished speakers at the conference included former UK Prime Minister Tony Blair, former President of Colombia Iván Duque, the current 8th Secretary-General of the United Nations, Ban Ki-Moon, and the Governor of Pará, Helder Barbalho. Additionally, Rohitesh Dhawan, President of the International Council on Mining and Metals (ICMM), UNESCO Ambassador for Sustainability Oskar Metsavaht, and Neidinha Suruí, an activist with the Kanindé Ethno-environmental Defense Association, shared their invaluable insights.
The conference's target audience comprised experts, professionals from sectors aligned with emerging economies, public administrators, corporate leaders, sustainability and ESG professionals, as well as managers and personnel from civil society organizations, ancestral and indigenous communities, impact-driven enterprises, cooperatives, associations, academia, national and international media, and the general public.
For more details about the event, please visit the official conference website at http://amazoniaenovaseconomias.com.br.
Content Produced by Potássio do Brasil