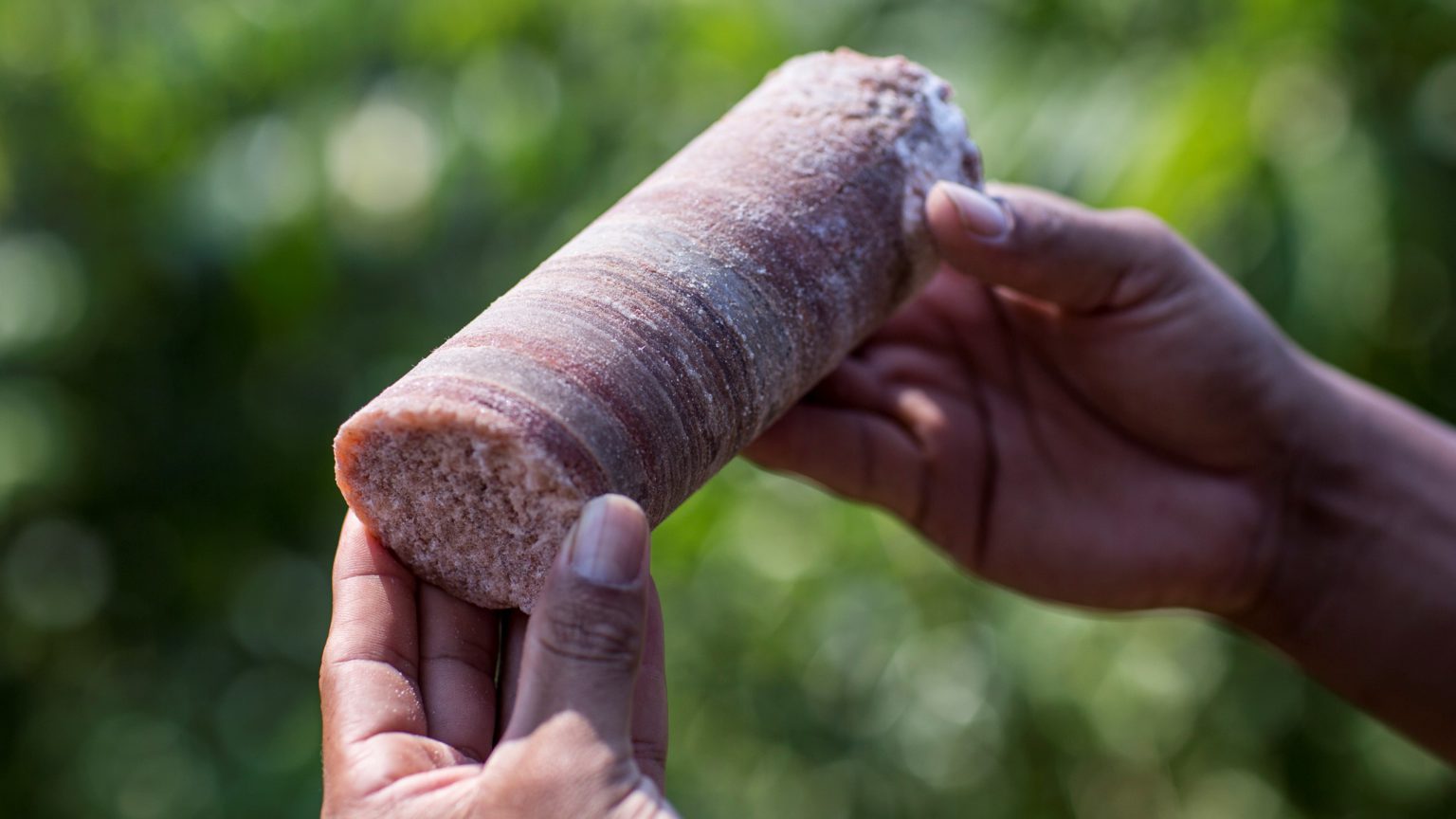 Potássio do Brasil's Sustainable Autazes Program (PAS) brings together a series of actions to be carried out with the population of Autazes and region, which guarantee the company's commitment to the execution of its activities during the implementation of the project.
With regard to readjusting the structure of public services, the PAS has a strategic support program aimed at promoting, optimizing, and expanding sanitation, security, health and education services in the city and region.
Furthermore, it contributes with support for studies that may enable adequate infrastructure for the city, incentives in the educational area involving teachers and school facilities, in addition to professional training courses to be offered to the population.
Based on these incentive actions, Potássio do Brasil will contribute to private investments in the readjustment of public services.
Content produced by Potássio do Brasil