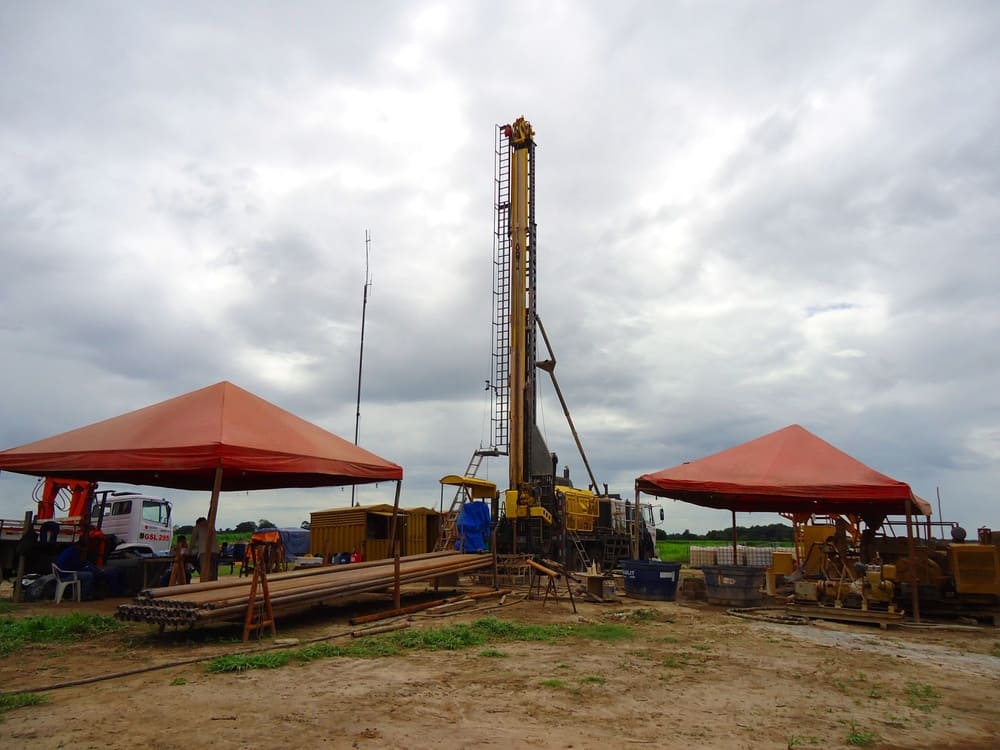 The potash market is facing a looming shortage, and it will take new projects coming online to fill the gap. According to Nutrien Ltd.'s interim CEO Ken Seitz, global potash supplies will remain tight even as more buyers shed their fear of buying from Russia and Belarus. Russian and Belarusian production may fall by as much as half, leaving the market with a shortfall. It is imperative that new projects fill in the gaps in this fragile supply chain, especially in countries that require imports to maintain stocks for domestic consumption.
Brazil is an example of a country that is feeling the effects of the potash shortage. The country has had to ration supplies of potash, and farmers are struggling to access the fertilizer they need. Brazil is not alone in this struggle – other countries such as India and China are also feeling the pinch.
However, new projects like Autazes Potash Project in Brazil have the potential to bring new supplies of potash to the market and ease the pressure on prices. Brazil Potash has discussed doubling output from the project from 2.4 million tonnes per year to more than 5 million tpy. Company executives met with Brazilian Former Agriculture Minister Tereza Cristina Dias in Ottawa, Canada to discuss the project and the potential for increasing the output, which would cover nearly half of the country's need for potash. This project and its future potential expansions could even shift Brazil from being a net importer of potash to fulfilling almost all of its domestic demand and leading the country to be a net exporter in the future.
The potash market is so precarious because of a monopoly between select countries that include Russia, Canada, Belarus, and China. These countries have the majority of the world's potash reserves, and they have been unwilling to invest in new projects or increase production. The result is a market that is highly susceptible to supply disruptions and price spikes.
Potash is coming into focus now as a critical nutrient because of its role in food security. The world's population is projected to reach nine billion by 2050, and potash will be essential in meeting the increased demand for food. With climate change making agriculture more difficult, it is essential that there is a reliable source of potash to ensure that the world can continue to produce enough food.
It is also worth noting that potash is not just used for agriculture – it is also a key ingredient in many industrial and consumer products. Potash is used in everything from detergents to glass, and the demand for these products is only increasing.
All of this adds up to a very real need for new potash projects to come online as soon as possible. The sooner we can get these projects operational, the sooner we can ease the pressure on prices and ensure that the world has the potash it needs to meet the challenges of the future.
The other strain the market is contending with is the Russian invasion of Ukraine, which has throttled supply chains and made it difficult to move potash around the world. This is a problem that is not going away anytime soon, and it underscores the urgency of getting new projects online.
The potash shortage is a looming crisis, and it is one that we must address now. The longer companies wait, the more difficult it will be to meet the world's future food needs. Investing in new projects like Autazes Potash Project is essential to ensuring a stable supply of potash for years to come. Brazil is positioning itself to become a leader in the potash market, with Brazil Potash providing the fuel necessary to take the next steps.
Produced by: The World Financial Review