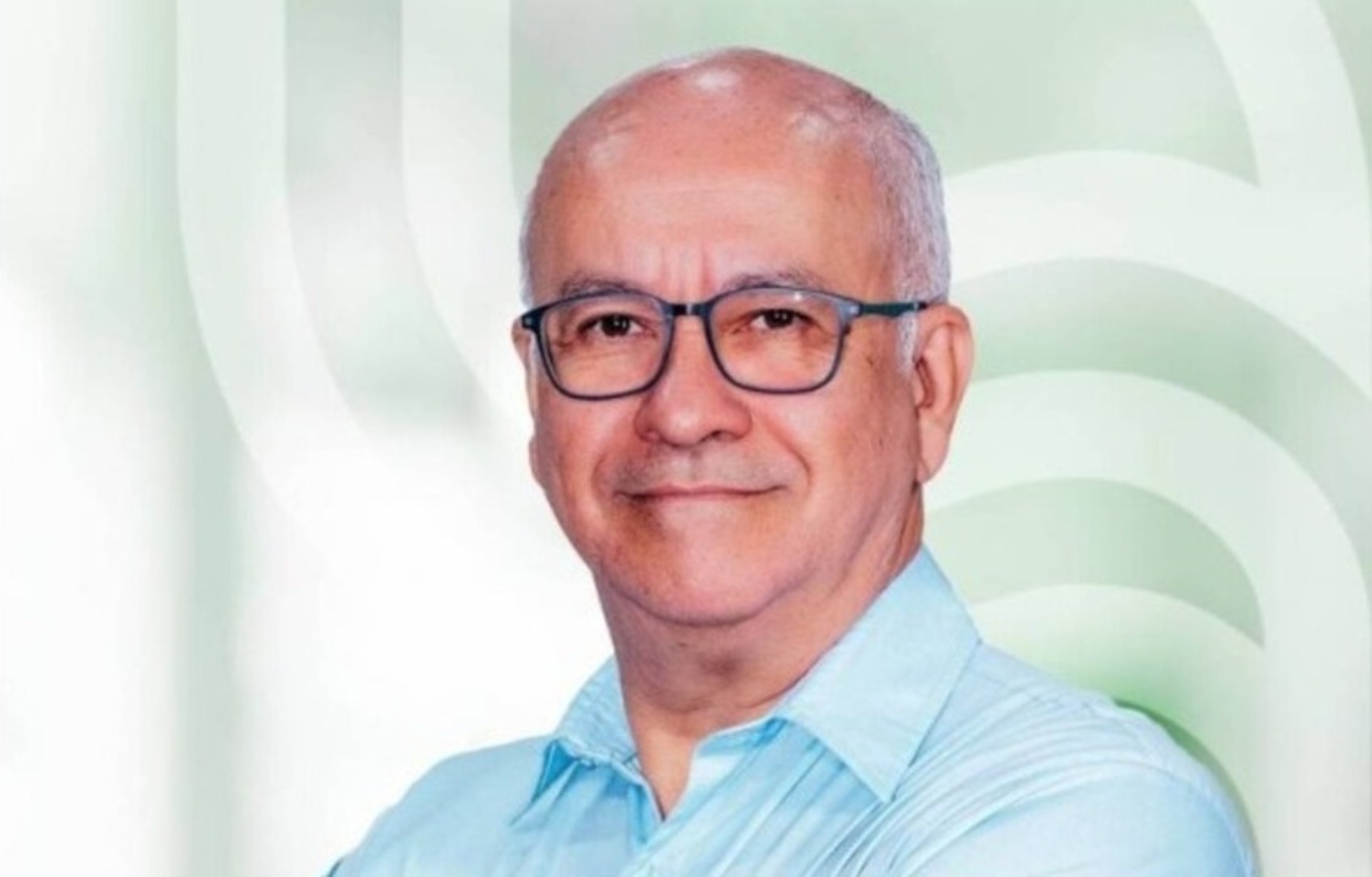 Adriano Espeschit, President of Potássio do Brasil, a subsidiary of Brazil Potash, took part in the panel discussion titled "Public Policies for Strategic Minerals in Brazil" during the Expo & Brazilian Mining Congress (Exposibram) on August 30th, from 9AM to 11AM. This prestigious event, organized by the Brazilian Mining Institute (IBRAM), unfolded from August 28th to 31st at the Hangar Convention Center & Fairgrounds in Belém, Pará.
Exposibram, deemed one of Latin America's foremost mining gatherings, aims to bridge the mineral industry with society, placing sustainability at the forefront of discussions. Moreover, it serves as a meeting ground for mining companies, suppliers, representatives from research institutions and universities, business and government delegations, professional associations, and public sector entities, all coming together to deliberate on the prospects for the global mineral industry.
The topics covered in Exposibram's presentations encompass the global political and socio-economic landscape, business outlook for the mining sector, technology and innovation, diversity and inclusion, social responsibility, environmental considerations, and investments.
In addition to the President's enlightening presentation, Potássio do Brasil also unveiled an exhibition booth at the event. Visitors had the opportunity to acquaint themselves with the Autazes Potash Project, an initiative soon to take root in Autazes, a municipality nestled within the Amazonas region.
For more information about the event, please visit: https://exposibram2023.ibram.org.br/
Content Produced by Potássio do Brasil