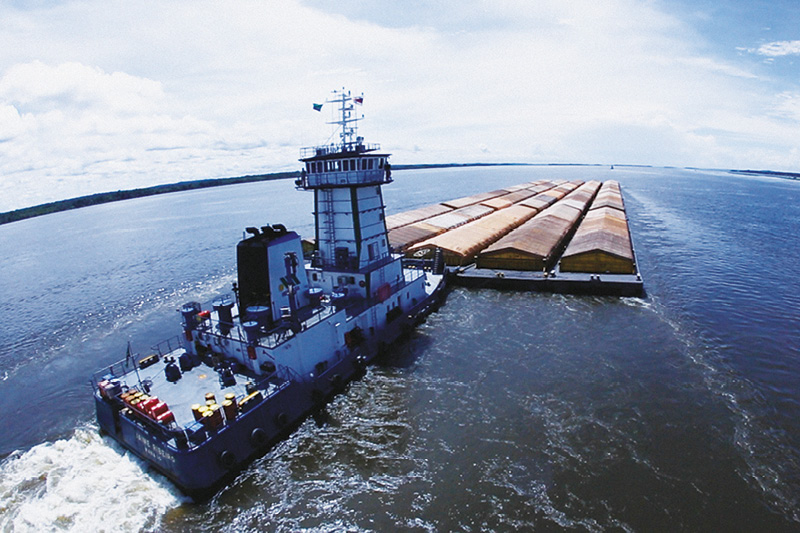 Brazil Potash has announced that it is continuing to advance its Autazes potash project toward submission and has submitted an Indigenous Consultation Study (ECI). This accompanies the completion of an update of the engineering technical report. The report outlines projected project costs and economics.
There are a total of 78 items to be completed and approved by several Brazilian government agencies. This will allow the company to obtain an installation license for the project, a requirement for Brazil Potash to begin construction at Autazes.  The company has already completed 76 of these items and submitted item 77 (ECI) to the government indigenous rights protection agency, FUNAI. 
FUNAI has 90 days to review the proposal and give Brazil Potash a response, ideally an approval. After obtaining approval for the ECI from FUNAI, Brazil Potash will need to provide it to the Amazonas Environmental Protection Institute (IPAAM) and three indigenous support programs: (i) Program of Support to Indigenous Communities, (ii) Program of Social Communication, and (iii) Subprogram of Environmental Education. 
With this submission, Brazil Potash is looking for the reinstatement of its Preliminary License from the Court overseeing the process, at which point IPAAM can issue the installation license. Company management has also recently updated the engineering, cost, and economic technical report to provide a current view of key project metrics. This will help the company provide an overview and clear picture ahead of raising funds for construction.
The last comprehensive study was completed in 2016, and as of the 2022 assessment, the company has noted that an escalation in costs for construction capital and general operating expenses is offset by an upward shift in potash sales prices and a very favourable exchange rate.
After completing the updated technical report, the company has reinforced its view on the project's economic viability and attractiveness and its massive potential to transform the current Brazilian agricultural landscape. As such, the Autazes potash project will serve as a platform for future growth once it is in production. 
---
Produced By: Mining Feeds