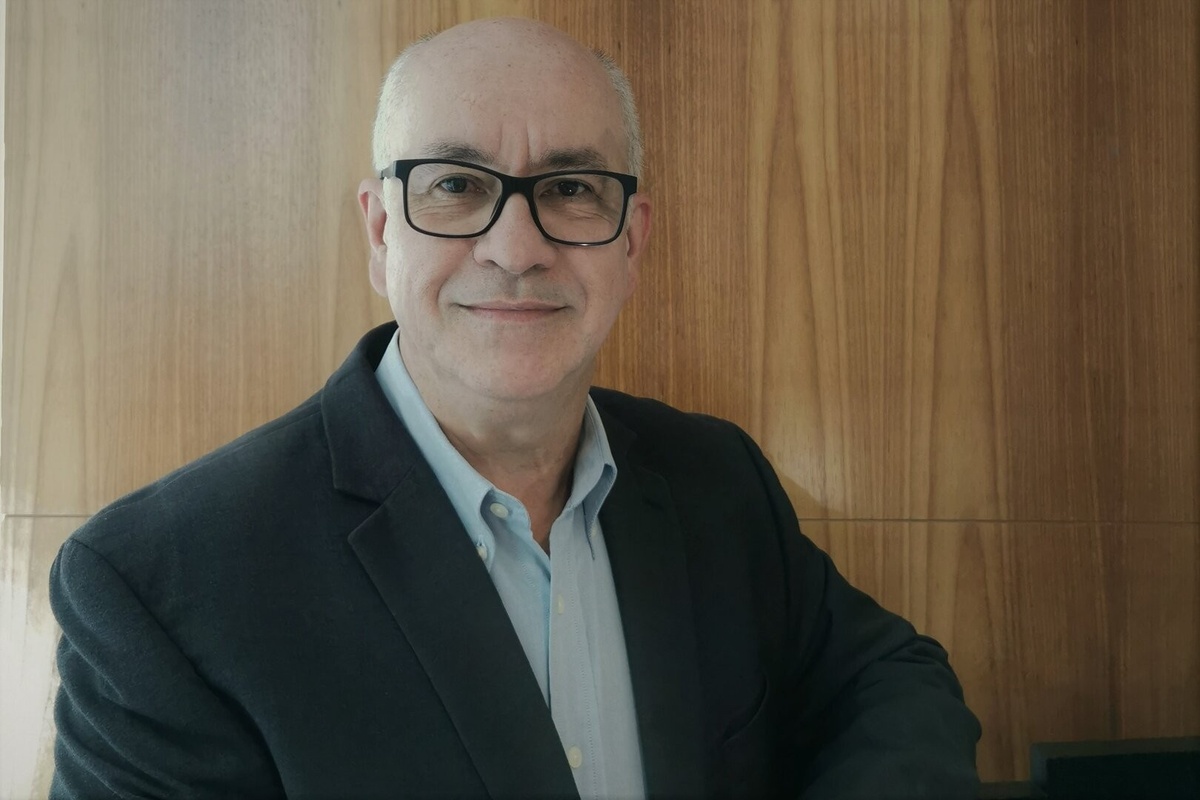 Potássio do Brasil, owned by Brazil Potash, a subsidiary of Canadian investment company Forbes & Manhattan, is planning to invest US$2.5bn in its Autazes potash project in Amazonas state.
Adriano Espeschit, CEO of Potássio do Brasil, talks to BNamericas about the licensing process, financing strategies and local engagement.
BNamericas: What are the main characteristics of the Autazes project?
Espeschit: This project is in the municipality of Autazes, 112km from Manaus, Amazonas state. On site, the extraction and processing of sylvinite will be carried out for the production of potassium chloride.
Project capacity is 2.2Mt/y, which is a relevant amount, because it corresponds to 20% of the volume consumed through Brazilian crops.
BNamericas: How is the licensing process going?
Espeschit: The project already has the preliminary license issued by Amazonas' [environmental authority] Ipaam and now it only depends on the installation license, also from Ipaam.
I believe we will have news regarding this licensing this year and we will then be able to start building the project.
BNamericas: What are the investment plan and financing strategies?
Espeschit: We are going to invest US$2.5bn. We are working on several fronts in relation to funding.
Last year, we signed an offtake agreement with Brazilian agricultural conglomerate Amaggi, which agreed to buy 500,000t/y of our production for at least 15 years. This agreement also helps us in the search for financing.
We've already had talks with [development bank] BNDES and got positive feedback. And we're talking to other international development banks.
We will have to buy equipment, so we are talking with potential suppliers, so they can also bring us financing solutions from their countries. We are in talks to buy equipment from suppliers in Europe, North America and China.
BNamericas: And how do you want to handle energy supply and logistics?
Espeschit: We will build a 165km transmission line connecting the project to the national grid. This will greatly benefit the local population of around 200,000 people, who today use diesel oil to generate power for their homes. This has a strong sustainability appeal in the region.
In terms of logistics, we have an agreement with Amaggi group, which will deliver our product to ports in the region.
BNamericas: Has the government changed the scenario for licensing and financing from state lenders?
Espeschit: As I mentioned, we were at BNDES this year and received a positive return of interest in continuing to talk about [financing]. This was a signal, not a signed agreement.
From the licensing point of view, I have not had any negative indications so far.
We are completely open to dialog with the local communities and with the indigenous peoples of the region. In fact, one of the commitments we want to make is to have around 80% of people from that region in our workforce.
Produced by: BNamericas